Upright Bookmark - 2nd Quality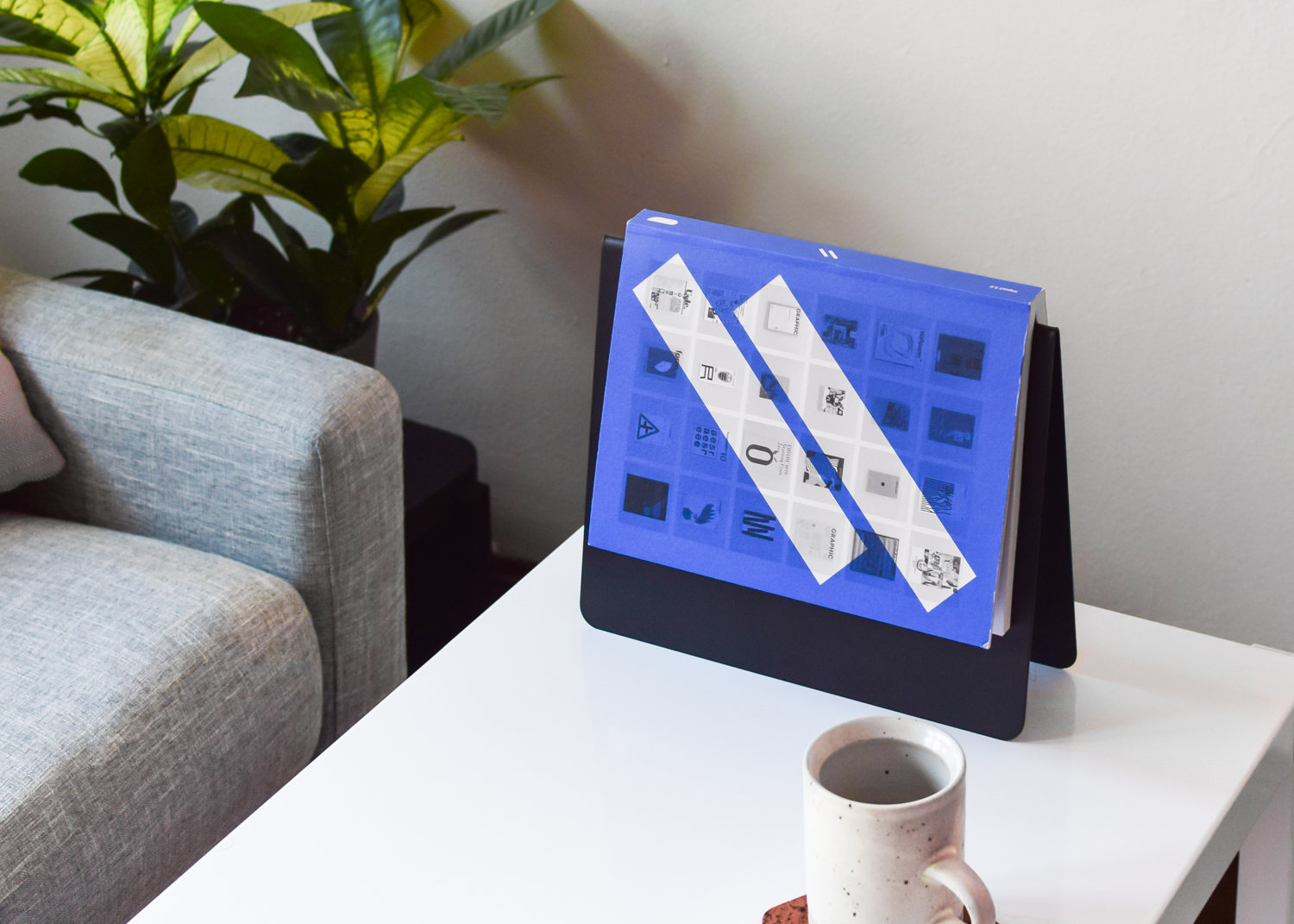 Upright Bookmark - 2nd Quality
Our Upright Bookmark with minor imperfections; e.g. light scratches or nicks that typically arise during product finishing. Structurally, these 2nds are the same as our regularly priced bookmarks. Feel free to contact hello@thisthat-thisthat.com for photos of specific pieces prior to purchase for confirmation.
The Upright Bookmark is a standalone piece designed for both display and page marking purposes. Constructed with a single piece of solid steel, the bookmark has considerable heft with plenty of stability. The size of the object gives it both prominence on your table and the ability to work with everything from a standard magazine to a small novel.
Dimensions: 11" x 9.125" x 3"
Material: Powder Coated Steel
Origin: Made in Milwaukee, WI
Designer: TRETOW